Shakthi Vasudevan Appologies To Women
Aug 18, 2017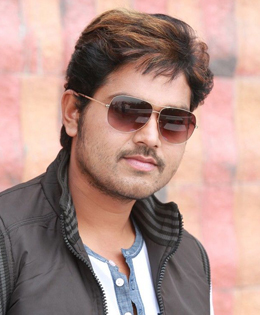 Shakthi Vasu has posted a long Facebook post to share what he underwent during the Bigg Boss show and also apologized if he had said anything wrong.
"Thank you viewers for all ur support nd suggestions. My apologies to the women worldwide if I had said something to offend you'll. At no cost will I ever put down women but have always stood for them. No matter what it has been a grt experience in bigg boss. Everyday u would have seen only 1nd half hours of 24hrs in which any1 can b shown both gd r bad. But No 1is gd nd no 1is bad here. Glad I came out at the right time. I m ready to fight with situations but can't fight in situations that r created to trigger us. Willing to fight one on one but not against mine or others conscience. The Real game starts now. Thank you Vijay Tv and Bigg boss for everything. #triggerstar #biggboss #actorshakkthiinbiggboss", posted Shakthi on Facebook
Shakthi was last seen playing a ghost in Raghava Lawerence's Sivalinga.
Tags : Oviya,Simbu,Gayathri,BiggBoss,Snehan,Vaiyapuri,KamalHaasan,ShakthiVasudevan
LATEST TAMILCINEMA NEWS